Pairs Head Race Report
The first race of the season for the NCRA Senior men & women squads got off to a flying start.
In Championships 2x,  Finn and Ash were up against stiff competition with doubles from Tideway Scullers and Reading University. However, the boys put in a strong performance and after only a handful of sessions in the double together managed to pull off a 3rd place finish in Championship doubles and were the 3rd fastest crew of the entire event.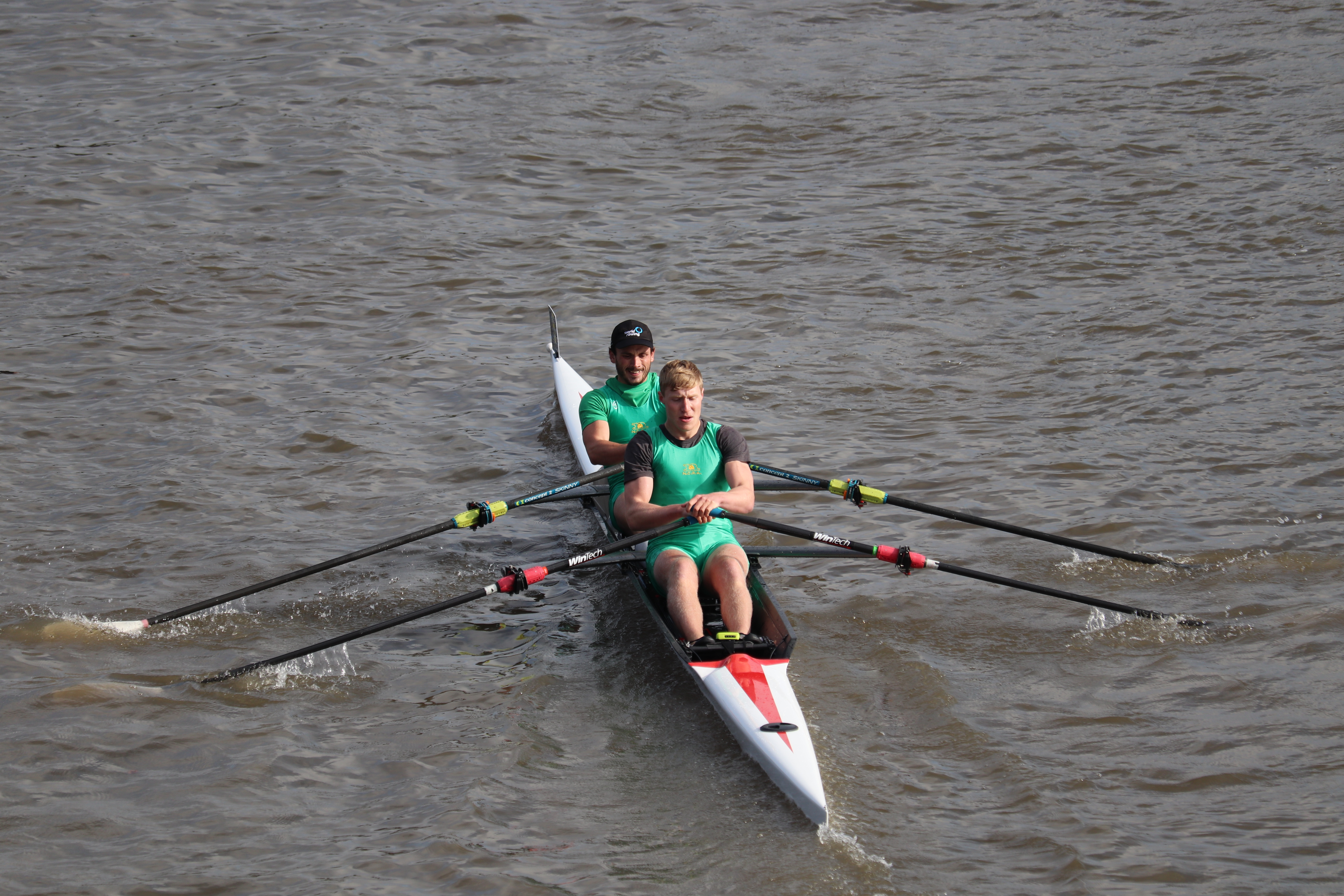 Two of our senior women's doubles were racing in the Senior 2x category, with Mia & Katherine setting off ahead of Megan & Jade. Both doubles fought hard down the course finishing a respectable 3rd and 4th in the Senior W2x category.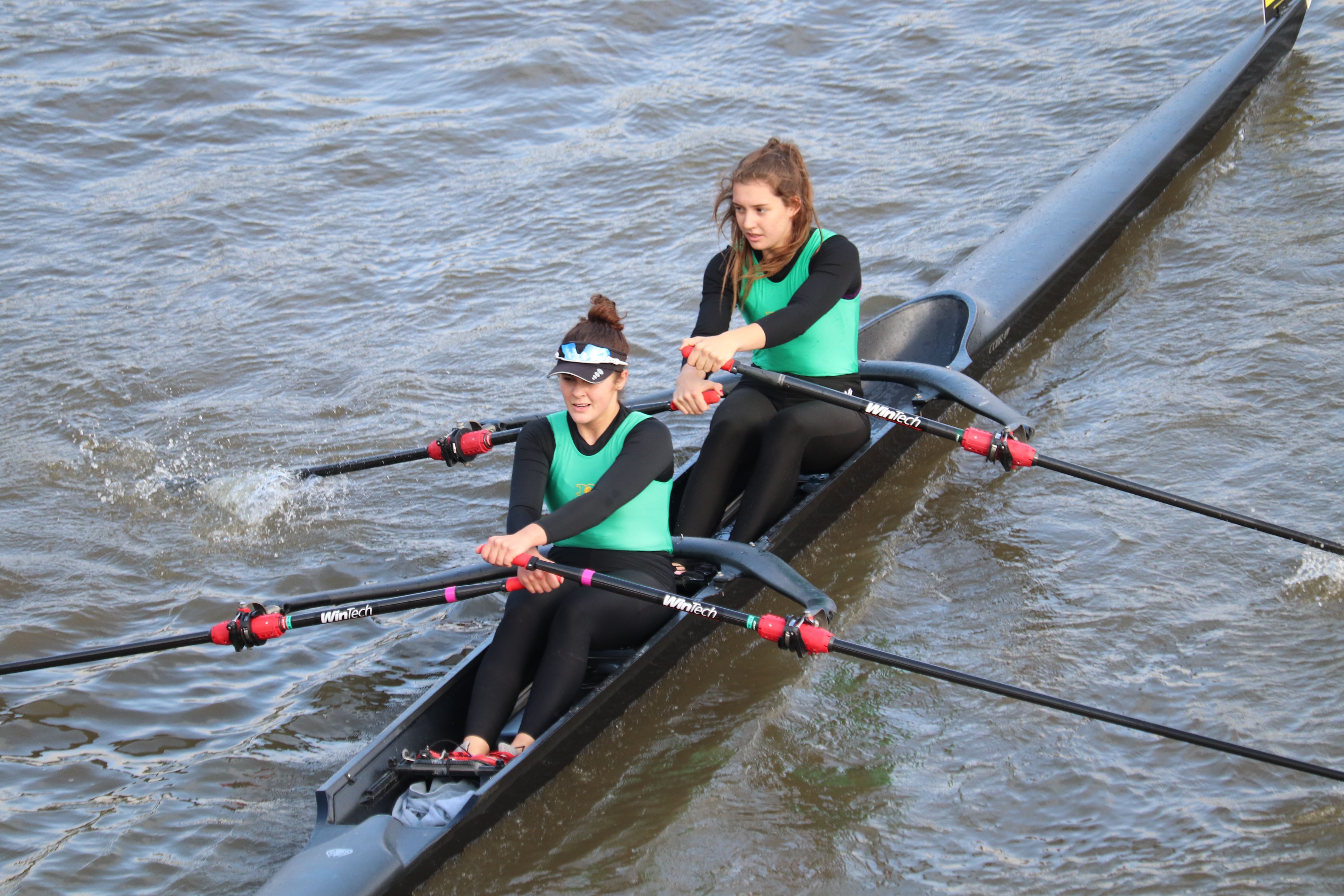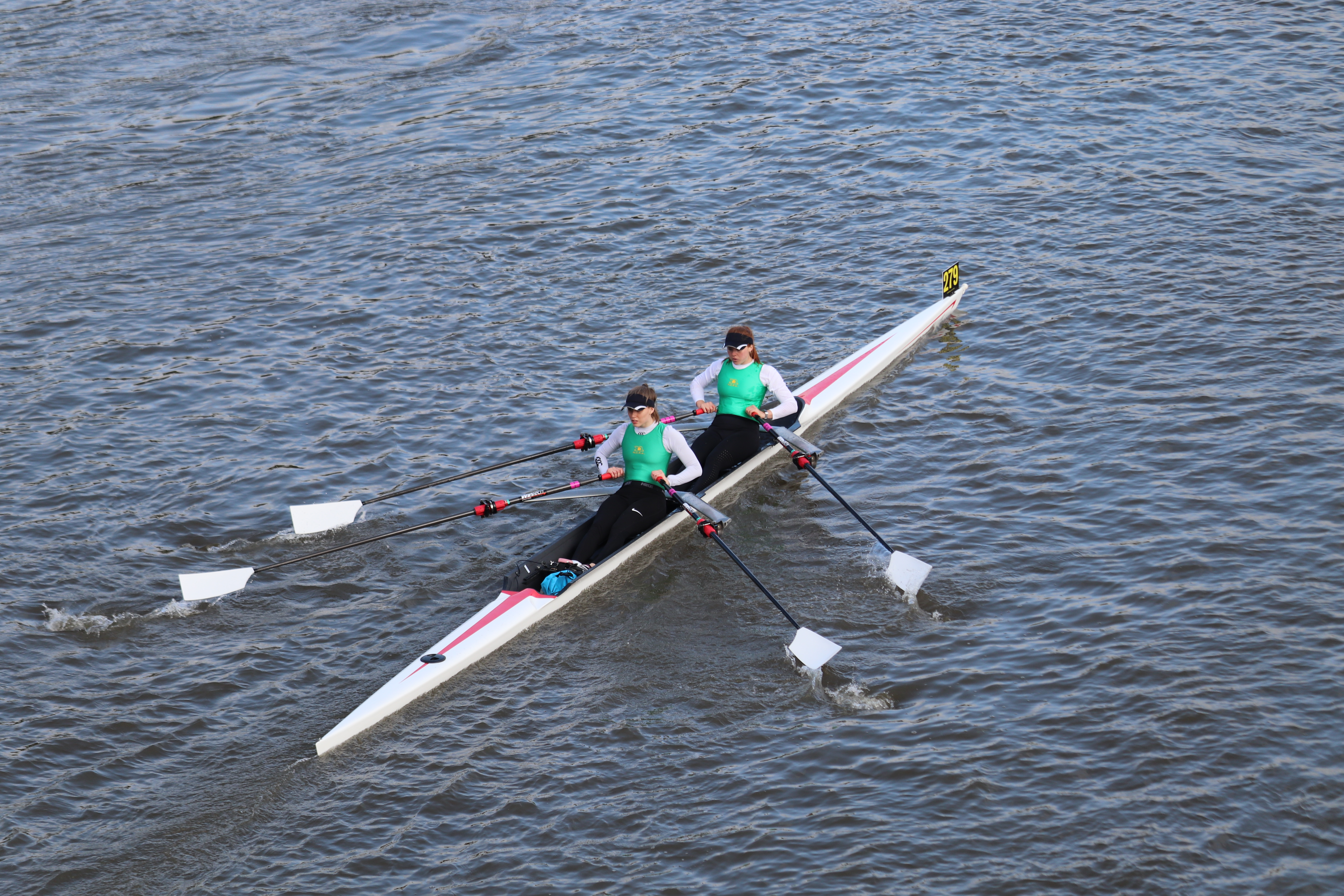 This was a solid start to the season for our senior squad and one they will look to improve upon in the months ahead.
NCRA's next race will be the Nottingham Autumn Head on Sunday 20th October on the River Trent.