Met Regatta Race Report
After a successful bank holiday weekend of racing for our Junior squad at National Schools Regatta and the Scullery, it was our Senior squad's turn to compete in their first weekend of racing of the season.
Our Senior women's quad of Katherine, Aerin, Anna and Lucy were first up in the WCh 4x. A really strong performance in the time trial saw them make the A final where they finished in a respectable 6th place (3rd overall in WCh4x).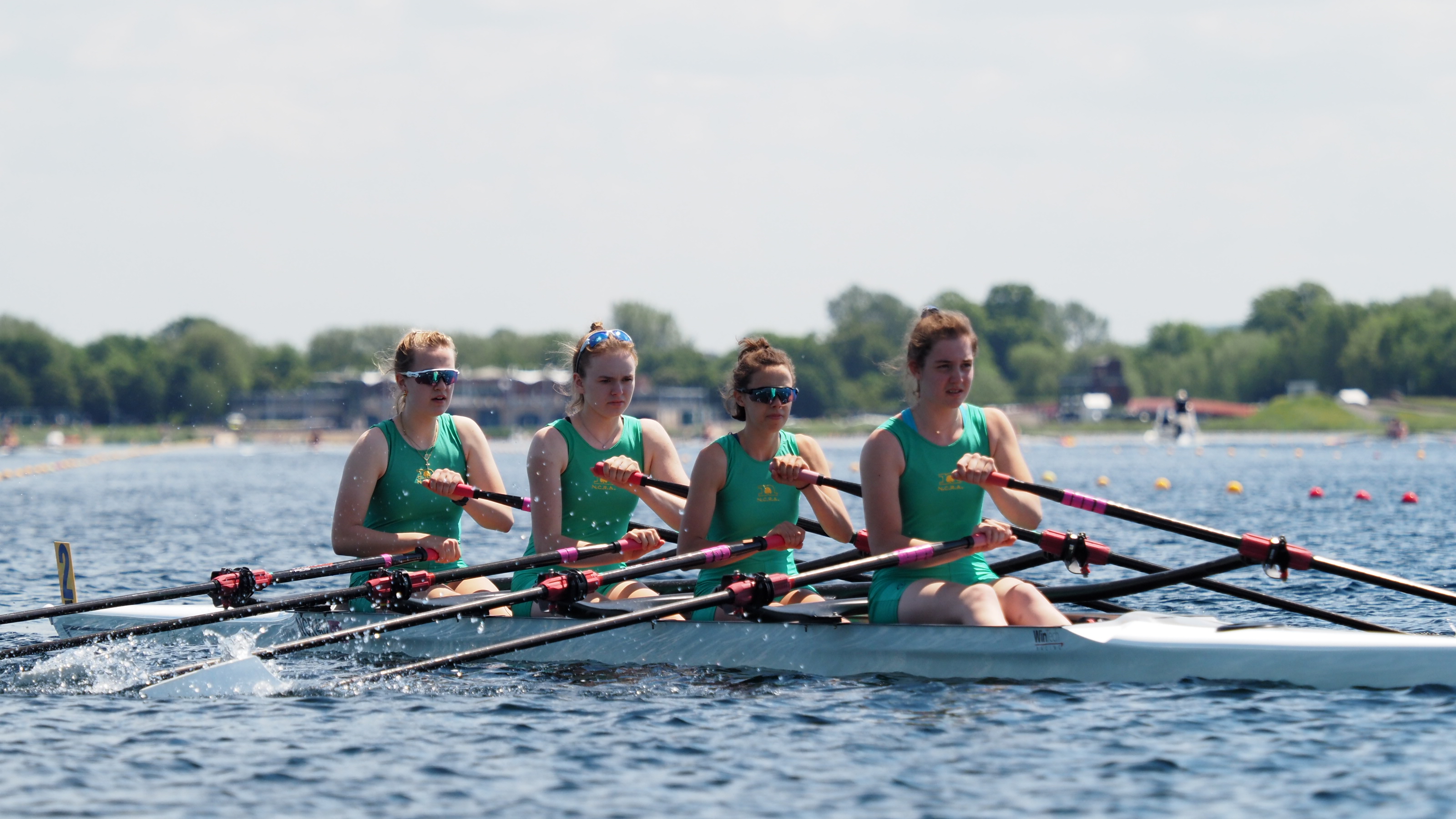 Next up was Liv in the Lightweight W1x. In the time trial, Liv was able to overtake the sculler ahead of her in a strong first race back from her recent outing at U23 trials.
Liv missed out on the A Final by only 0.8 seconds, but had a solid row in the B Final with a battle alongside the openweight singles, finishing second in the B Final and second overall in the Lightweight W1x.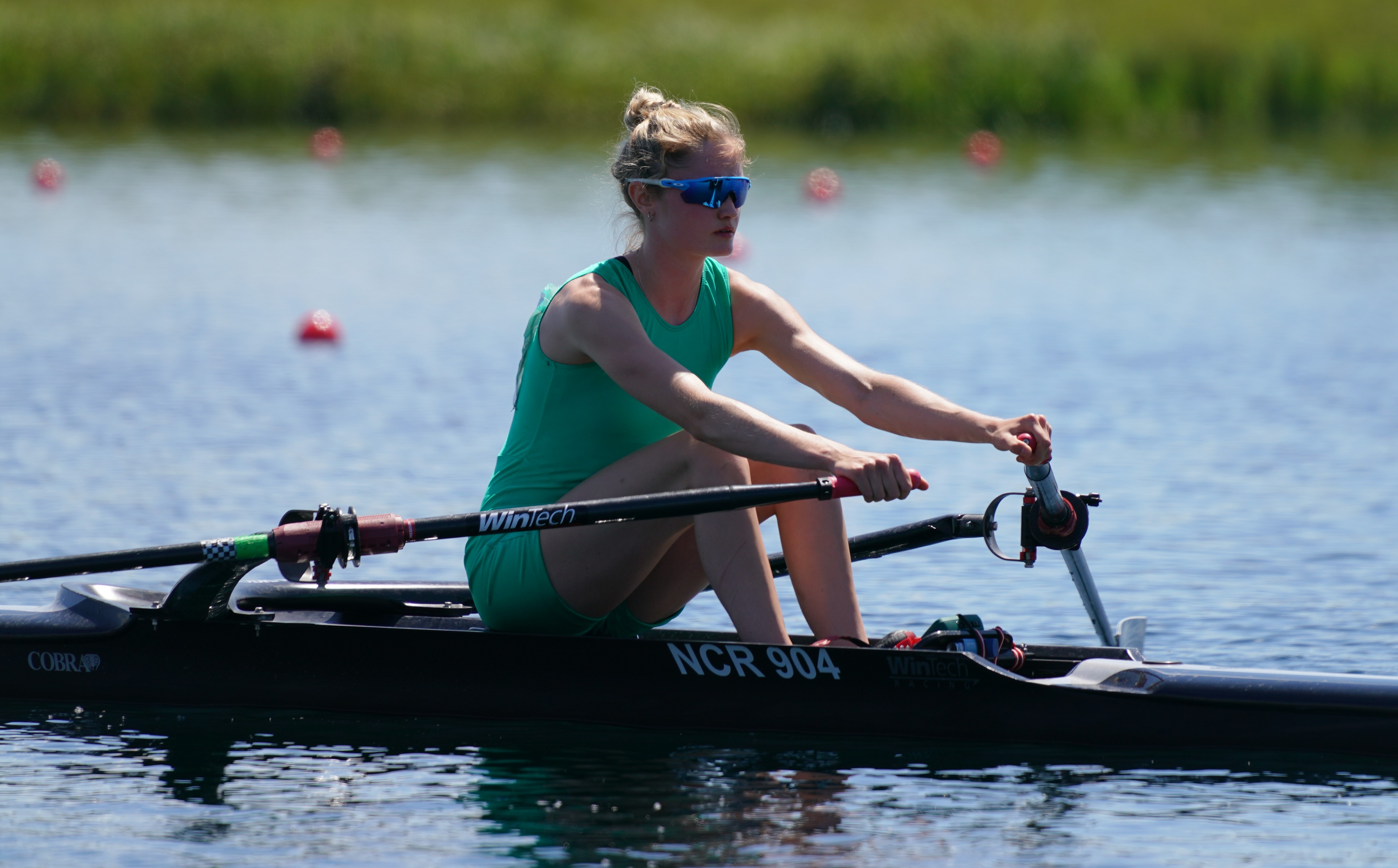 Our Senior men's quad of Noah, Finn, Jack and Rob kicked off the afternoon's session, narrowly missing out on a place in the A Final.
In the B Final, the boys had a good first half of the race but were rowed through by Winsor Boy's and Claires Court. Plenty of lesson's learnt in some close side by side racing to take into Marlow Regatta.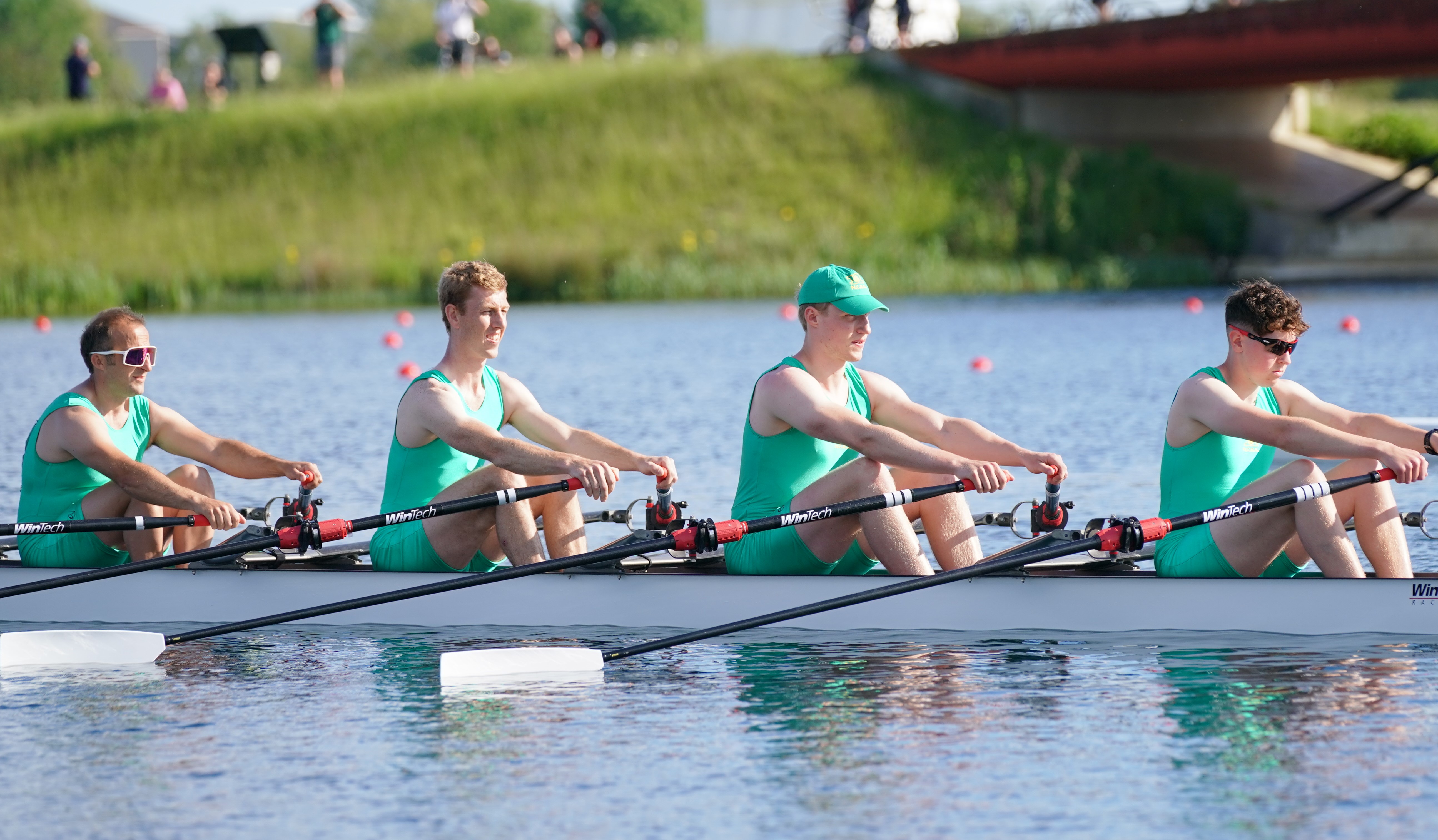 The final race of the day was the Lightweight W2x of Jaz and Jade in the first lightweight race of their senior careers.
The girls had a great row finishing 8th in the B Final (racing against openweight 2x crews) and 3rd overall in the Lightweight 2x.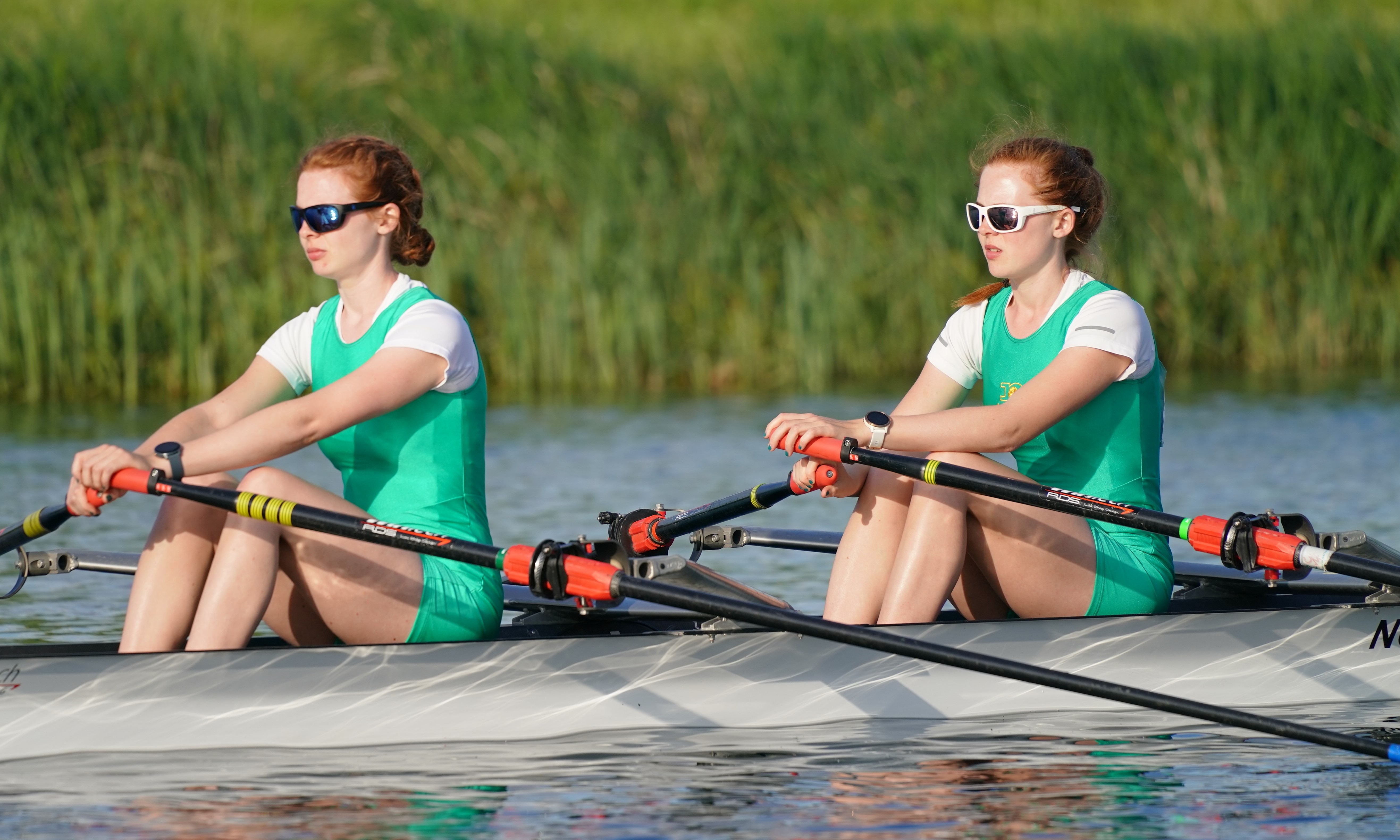 On Sunday, the senior men were back to race in the small boats.
Noah and Rob finished 4th in the B Final and Finn and Jack were racing in the Ch1x (Finn was racing open weight and Jack was racing Lightweight).
Finn secured a place in the A Final finishing 8th overall.
Jack secured a place in the B Final as the faster lightweight 1x, a position he held through in the head to head racing, winning the Lightweight 1x.
.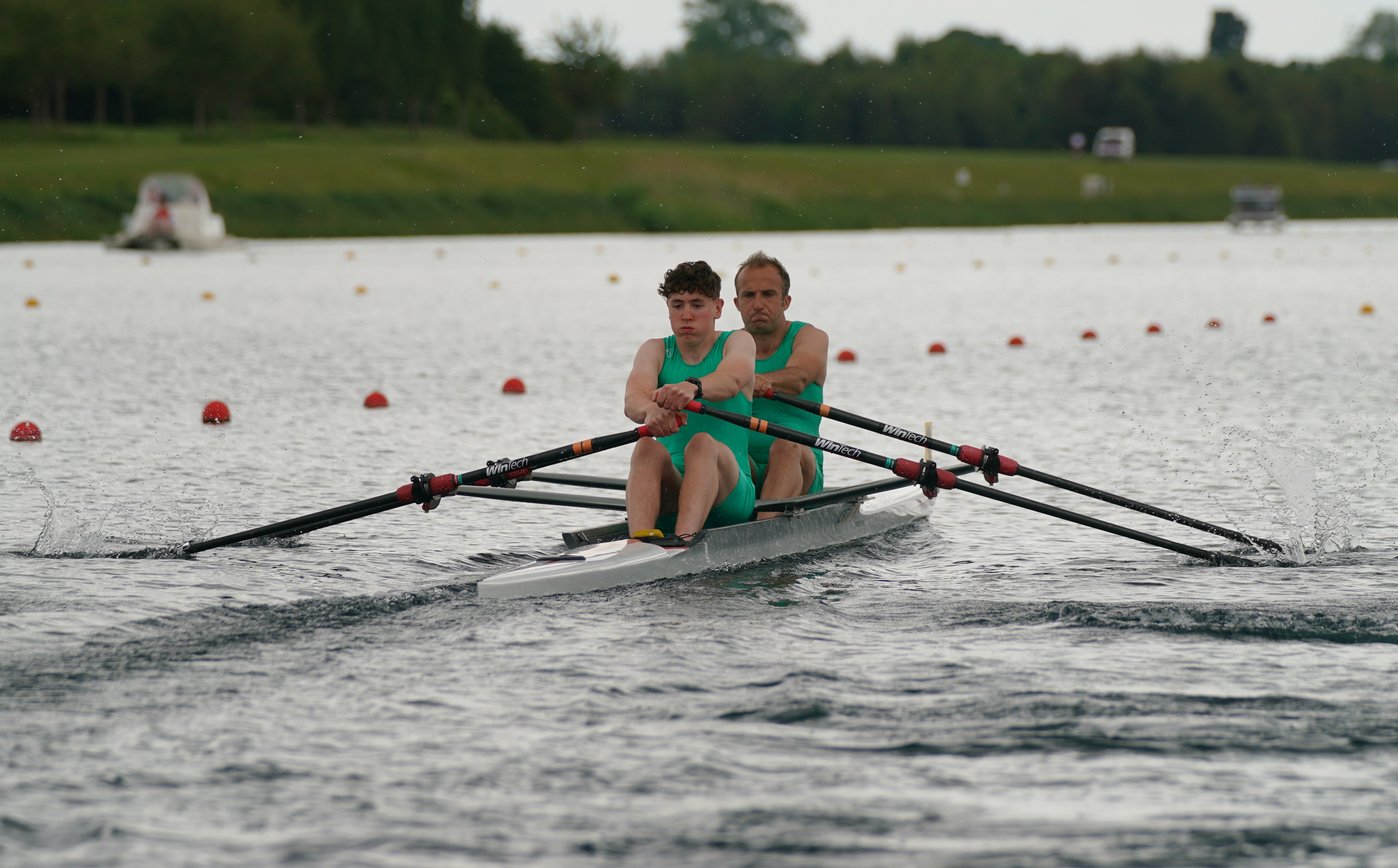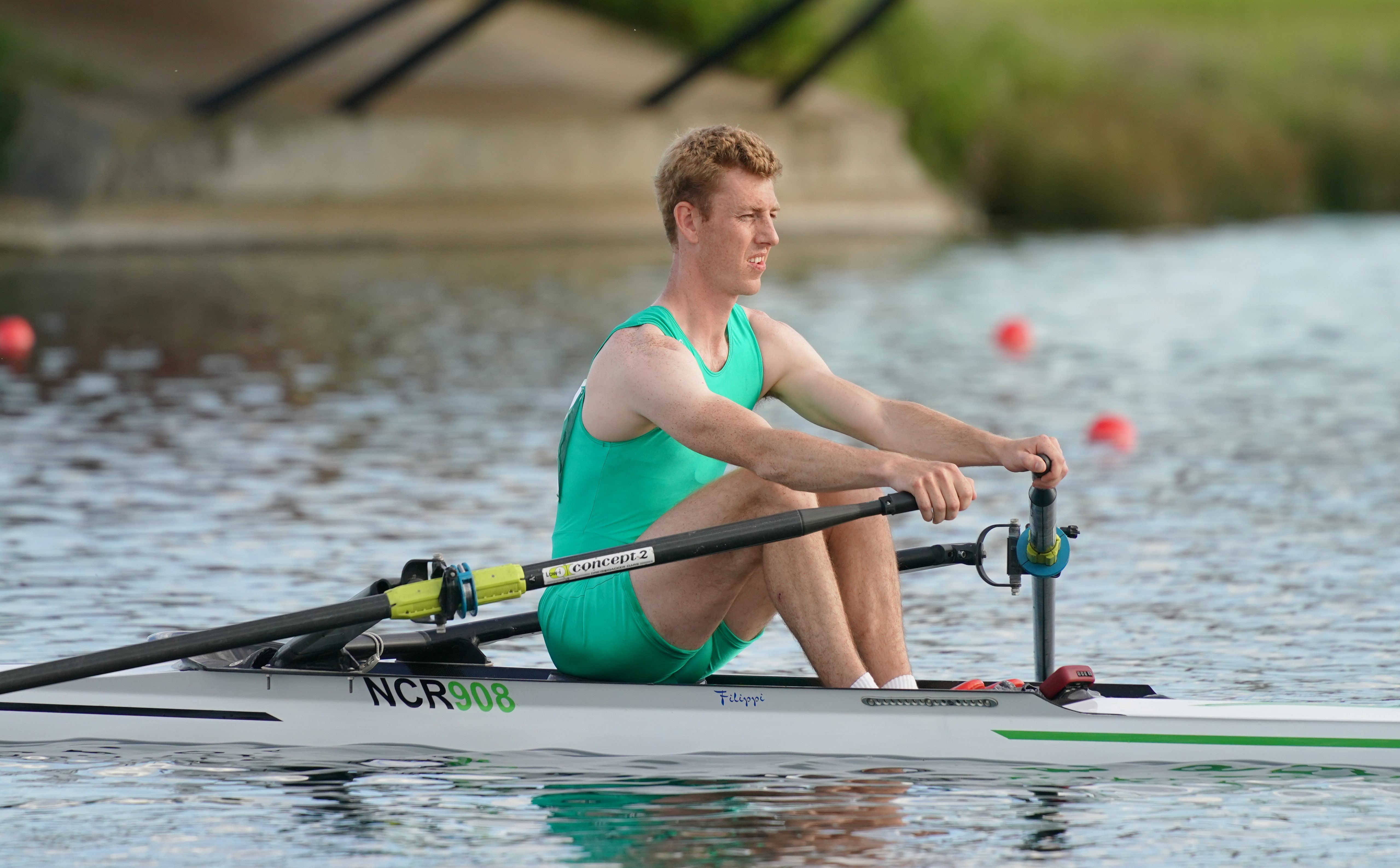 and the racing doesn't stop…. Both our Our Senior and Junior quad will be racing at Marlow on the 19th June and our student athletes will be racing at BUCS the following weekend.