NCRA back to winning ways at Nottingham Autumn Head
After the successful racing at Pairs Head at the beginning of the month, the NCRA squad were in action again at their local head race, Nottingham Autumn Head.
We came away with 4 wins across a range of categories.
In Division 2, Byron was back in action in J14 1x. Overtaking the two crews in front of him and almost overtaking a third, he dominated his category, comfortably winning his event.
In Division 3 we had 3 crews racing; Rob & Noah in Band 2 2x, our senior women's quad in W.Band 1 4x- and our junior women's quad.
Rob & Noah set off ahead of the Band 2 2x field. Being chased down all the way, the boys steered an excellent course and managed to move away from their opposition. At the Toll Bridge, Noah whipped the rate up to 36 which he held all the way. A solid win from the boys in a crew which had only been put together a few weeks before the head race.
In W.Band 1 4x- the NCRA quad were also off first in their category. They had to fight through a group of masters' pairs ahead of them and steered an excellent course keeping to the stream all the way down, winning their category by an impressive 12 seconds.
In similar fashion, the Junior Women's quad dominated their category, overtaking one crew ahead of them and winning their category by 12 seconds.
NCRA will next be racing at Henley Long Distance Sculls and Fuller's Head of the River Fours in November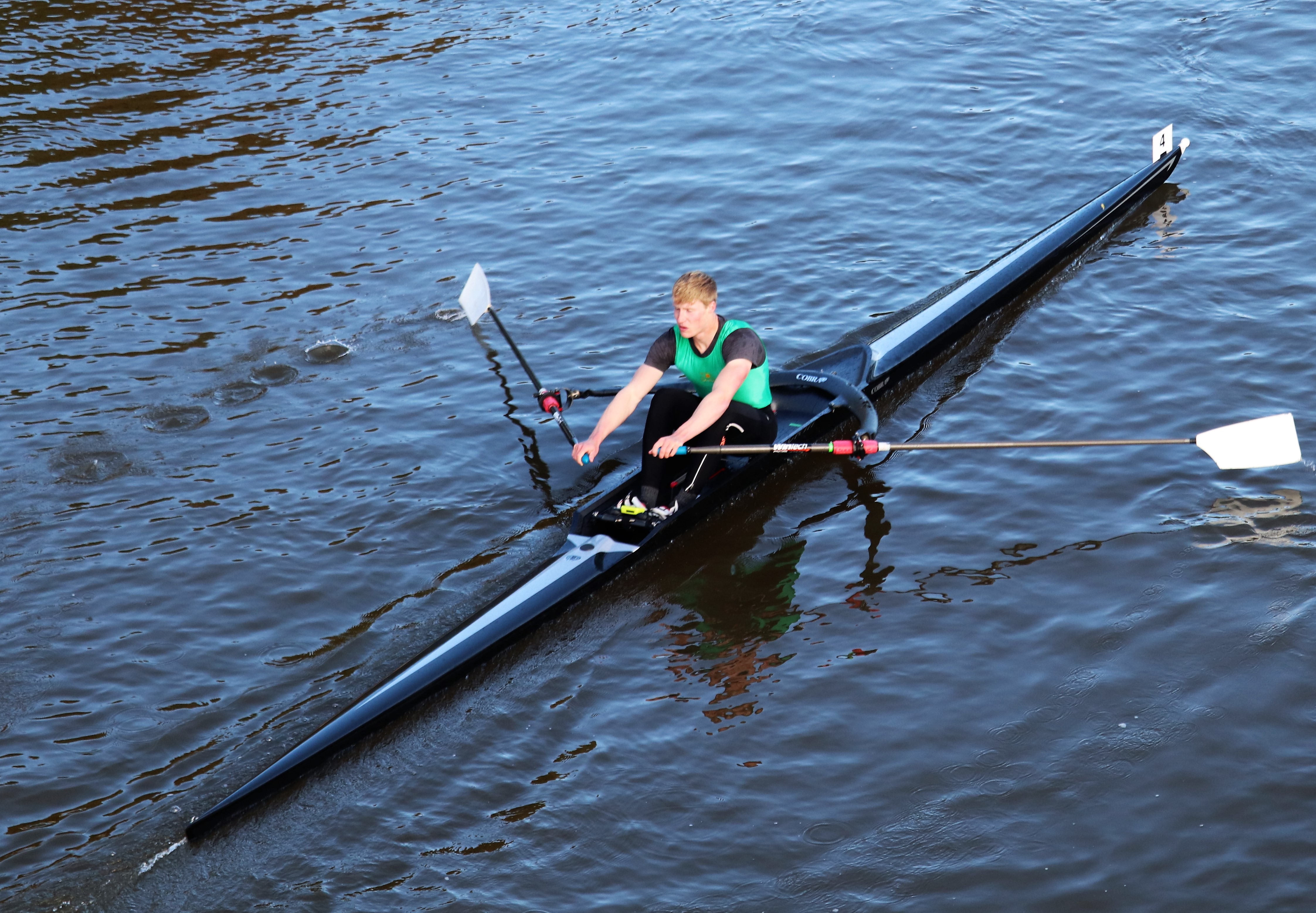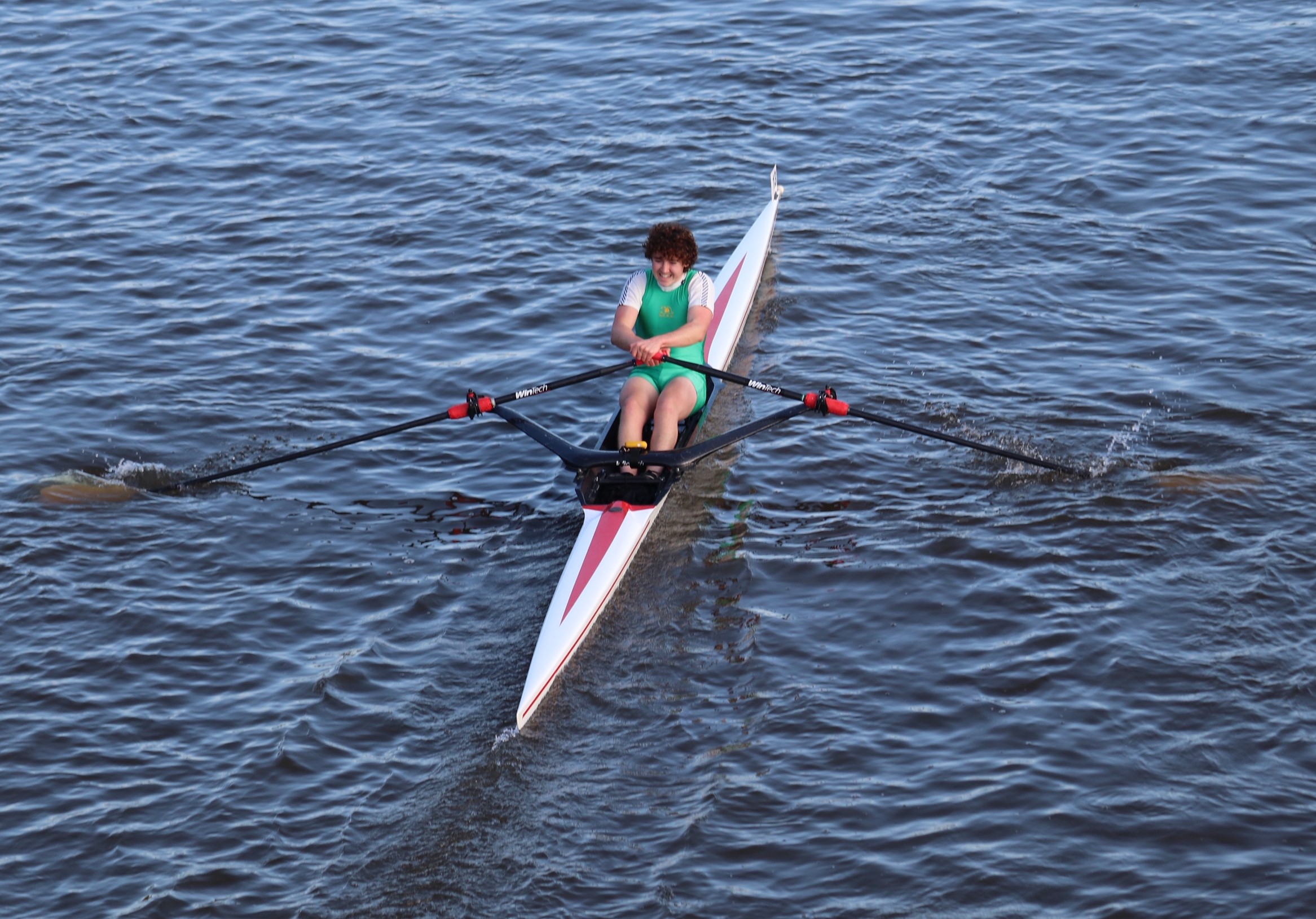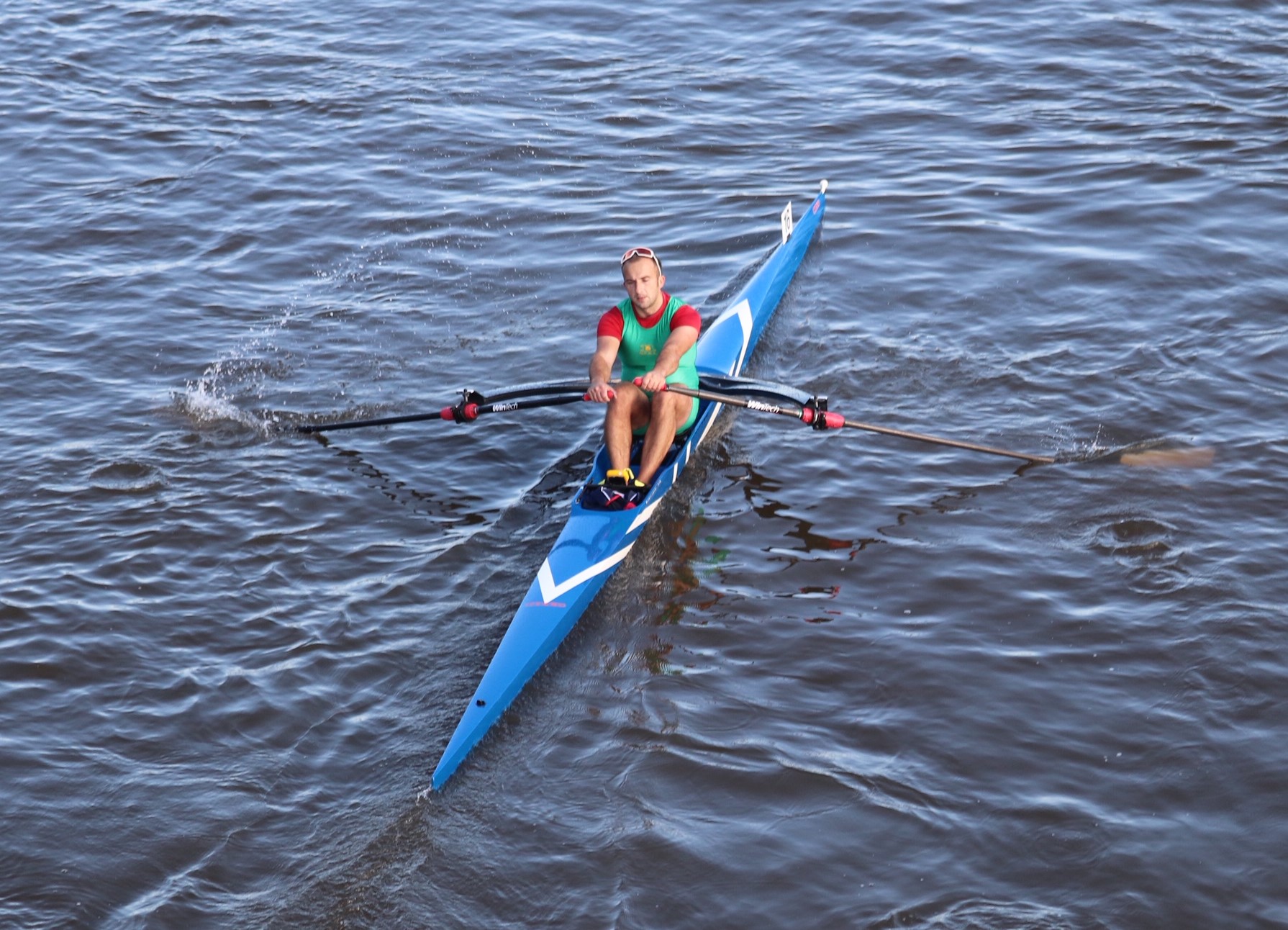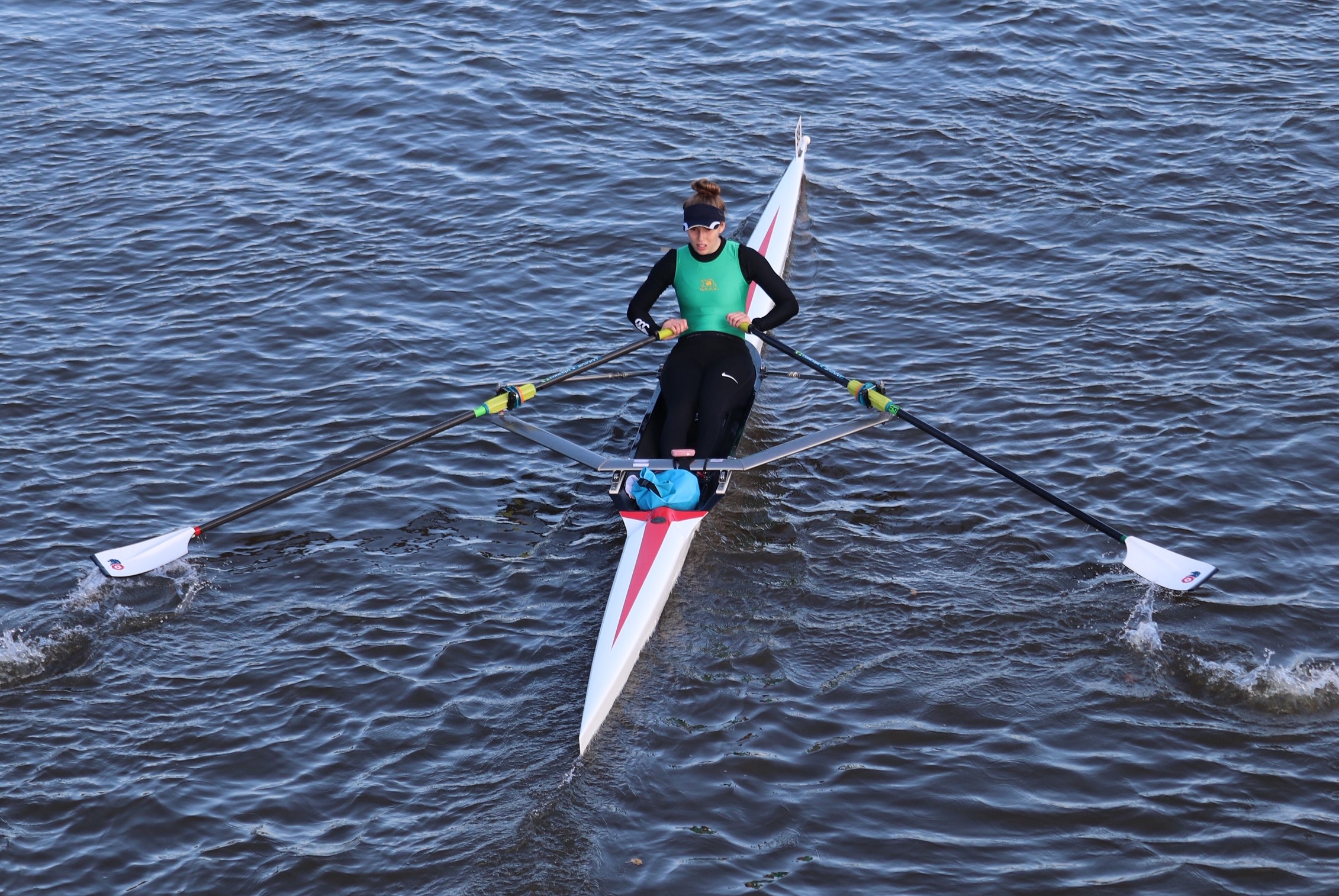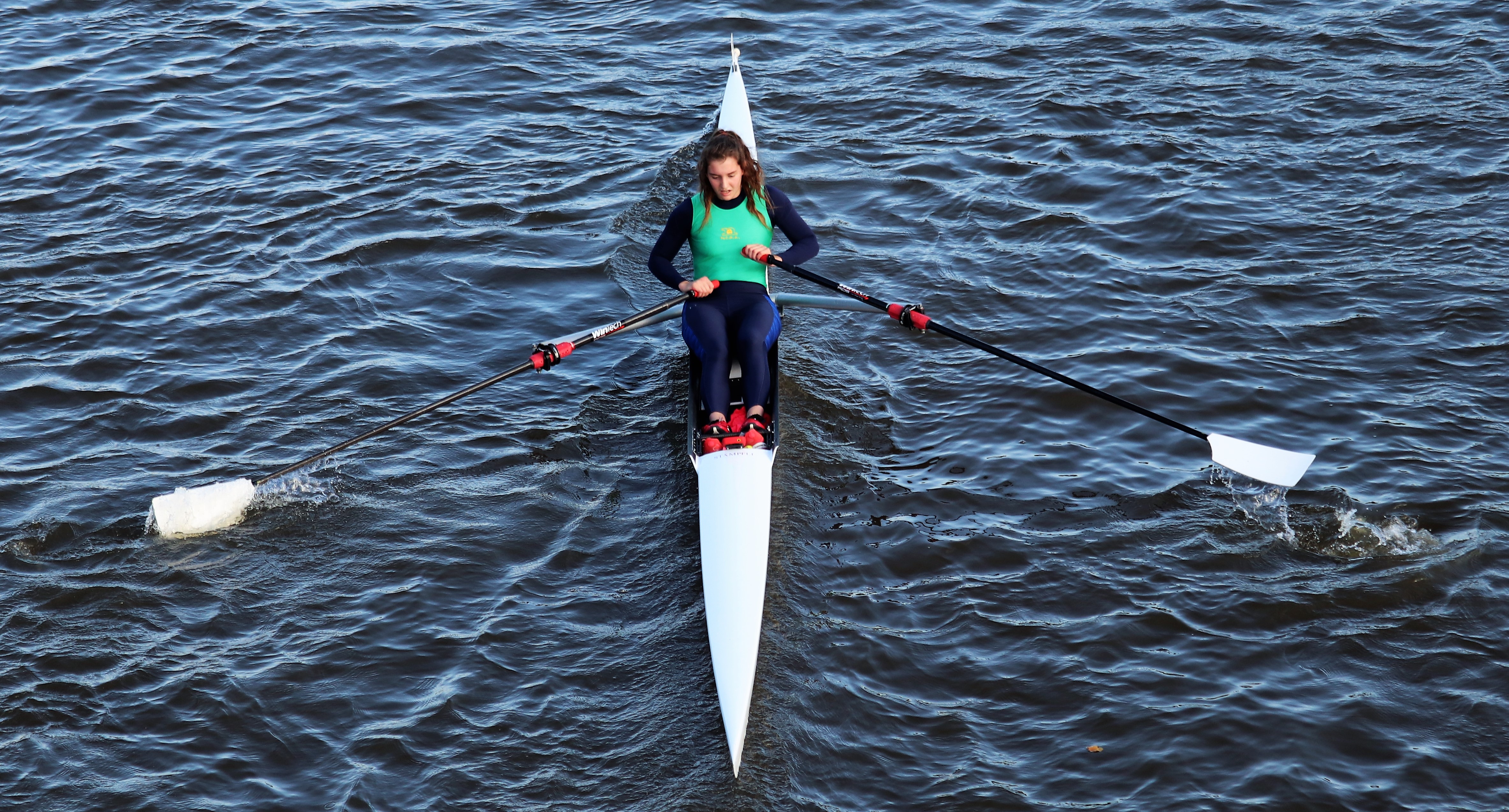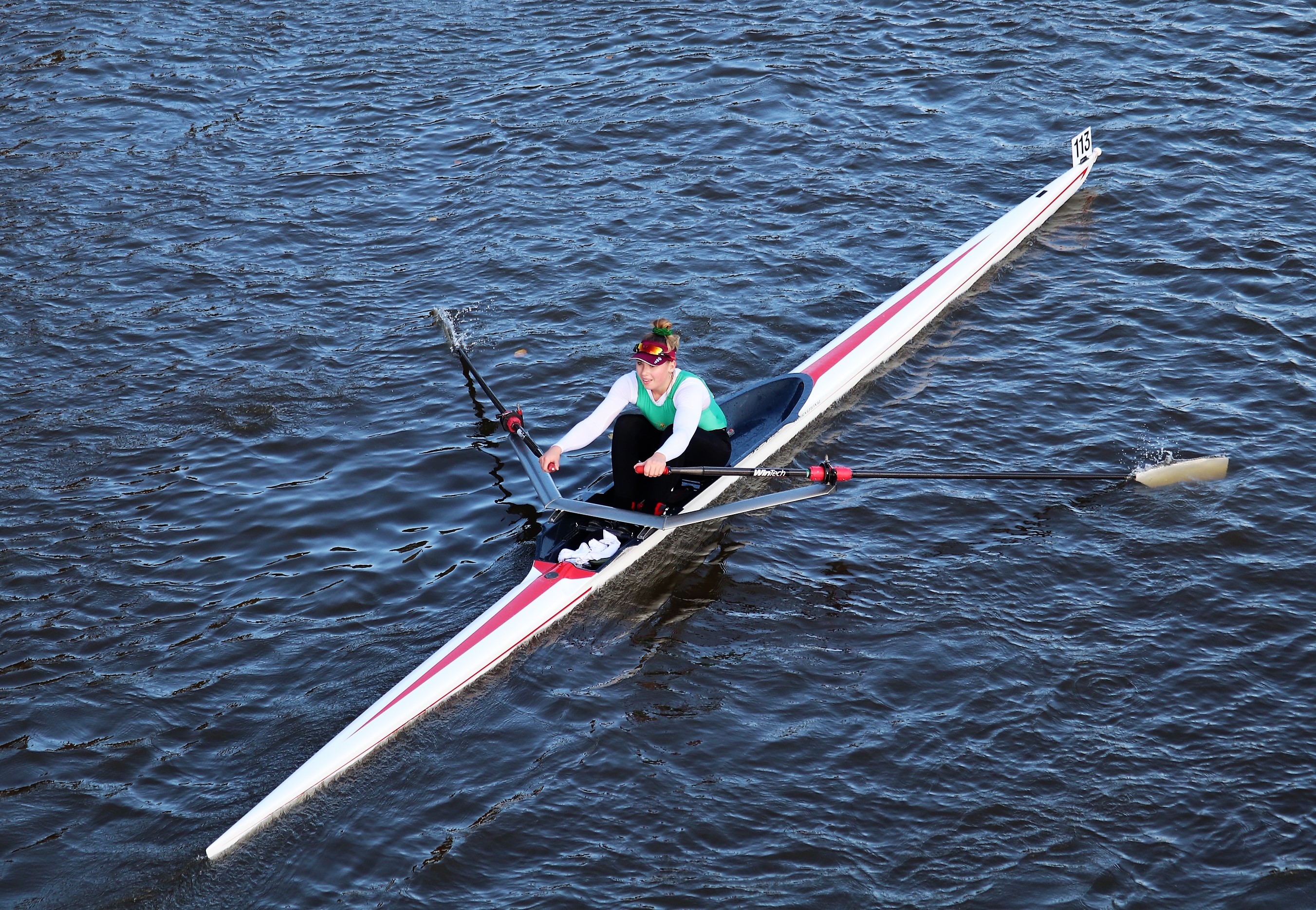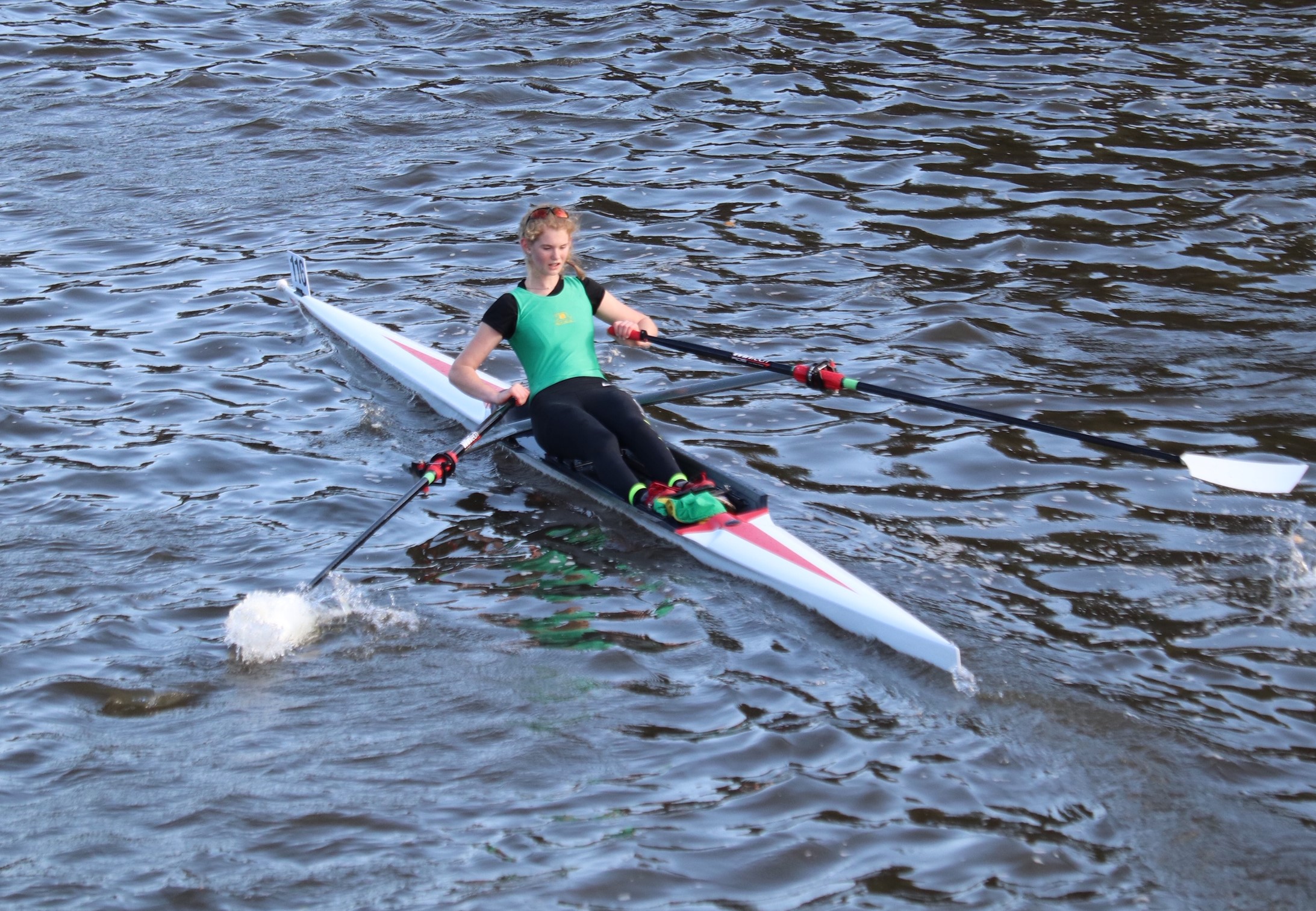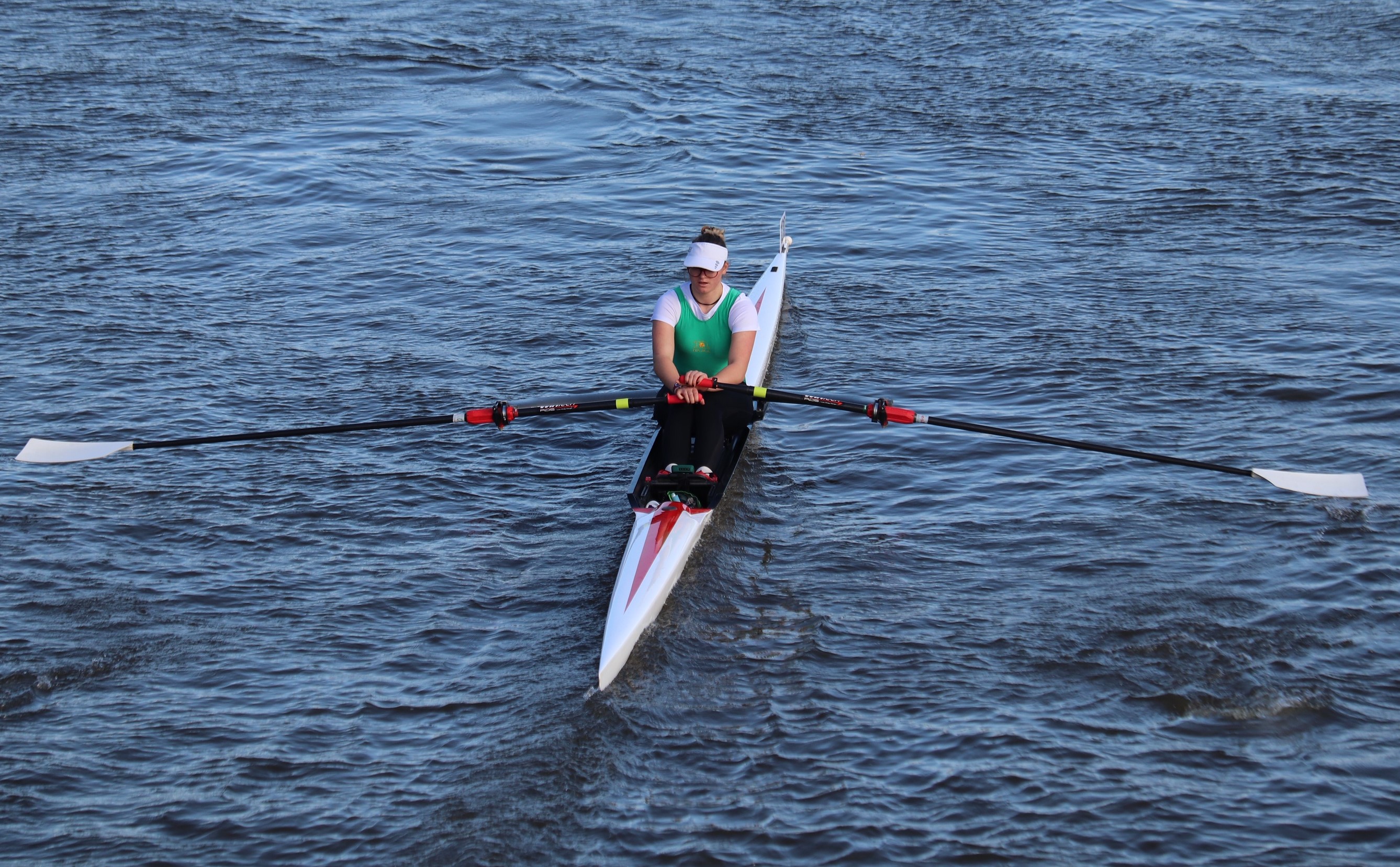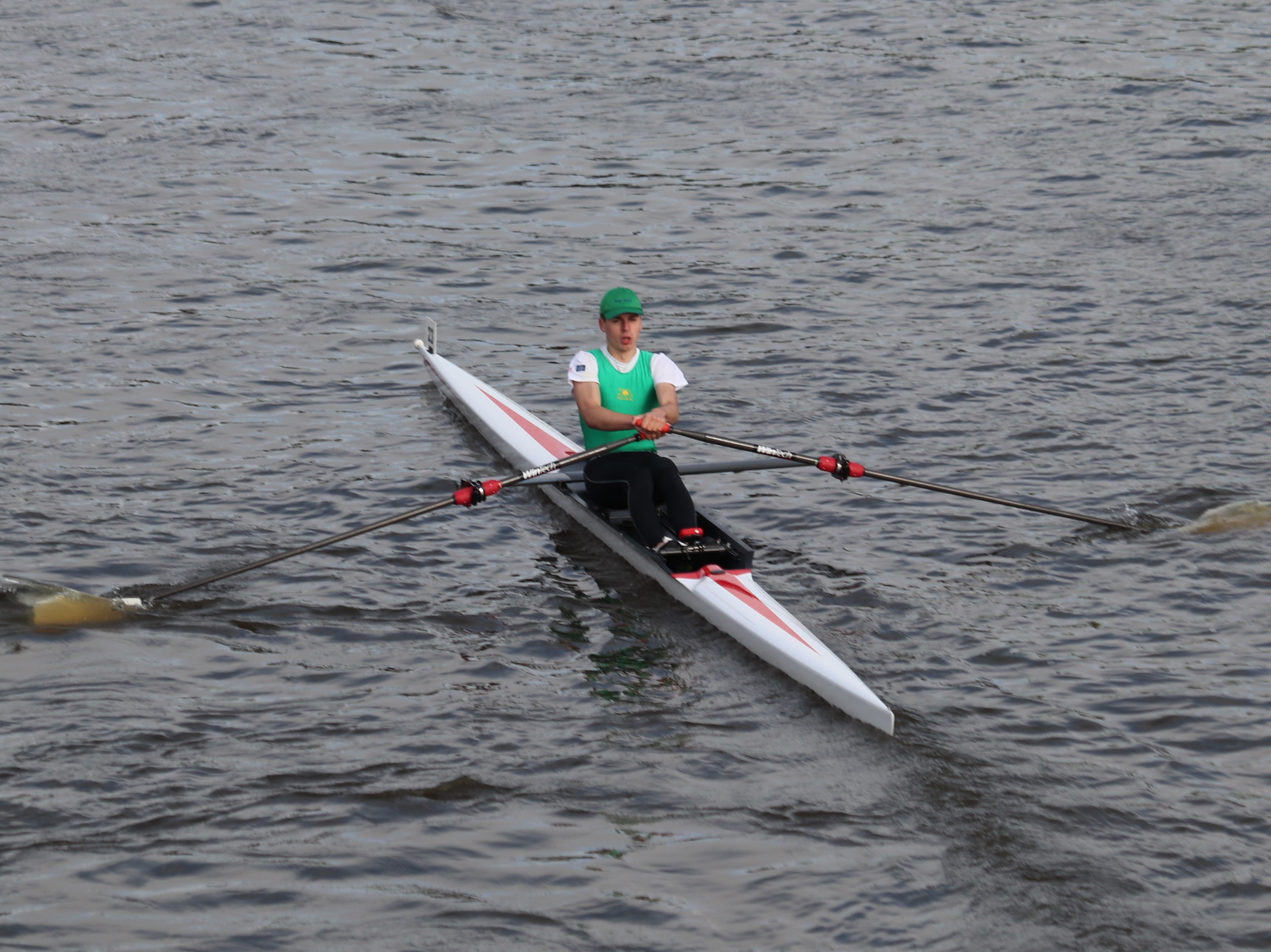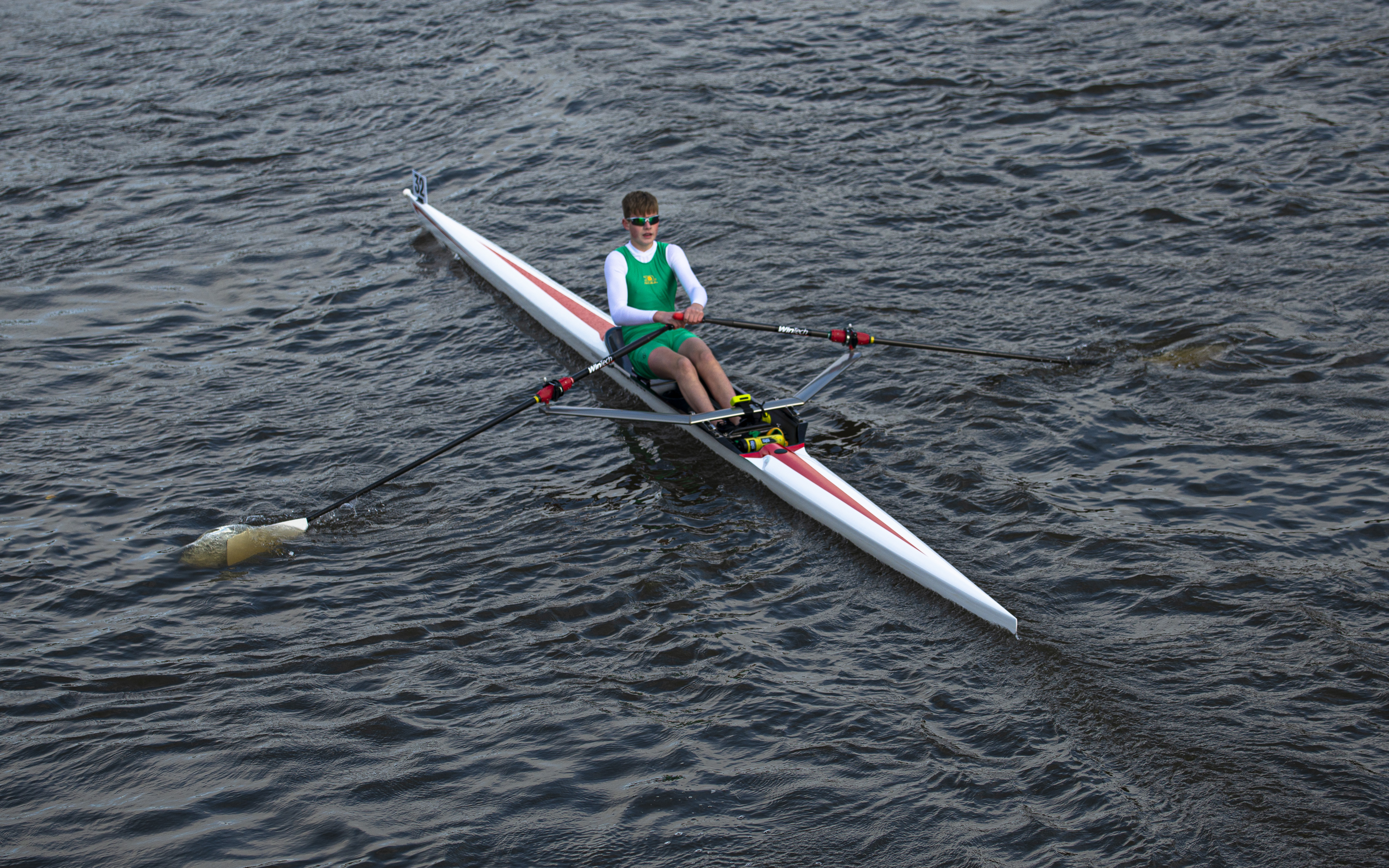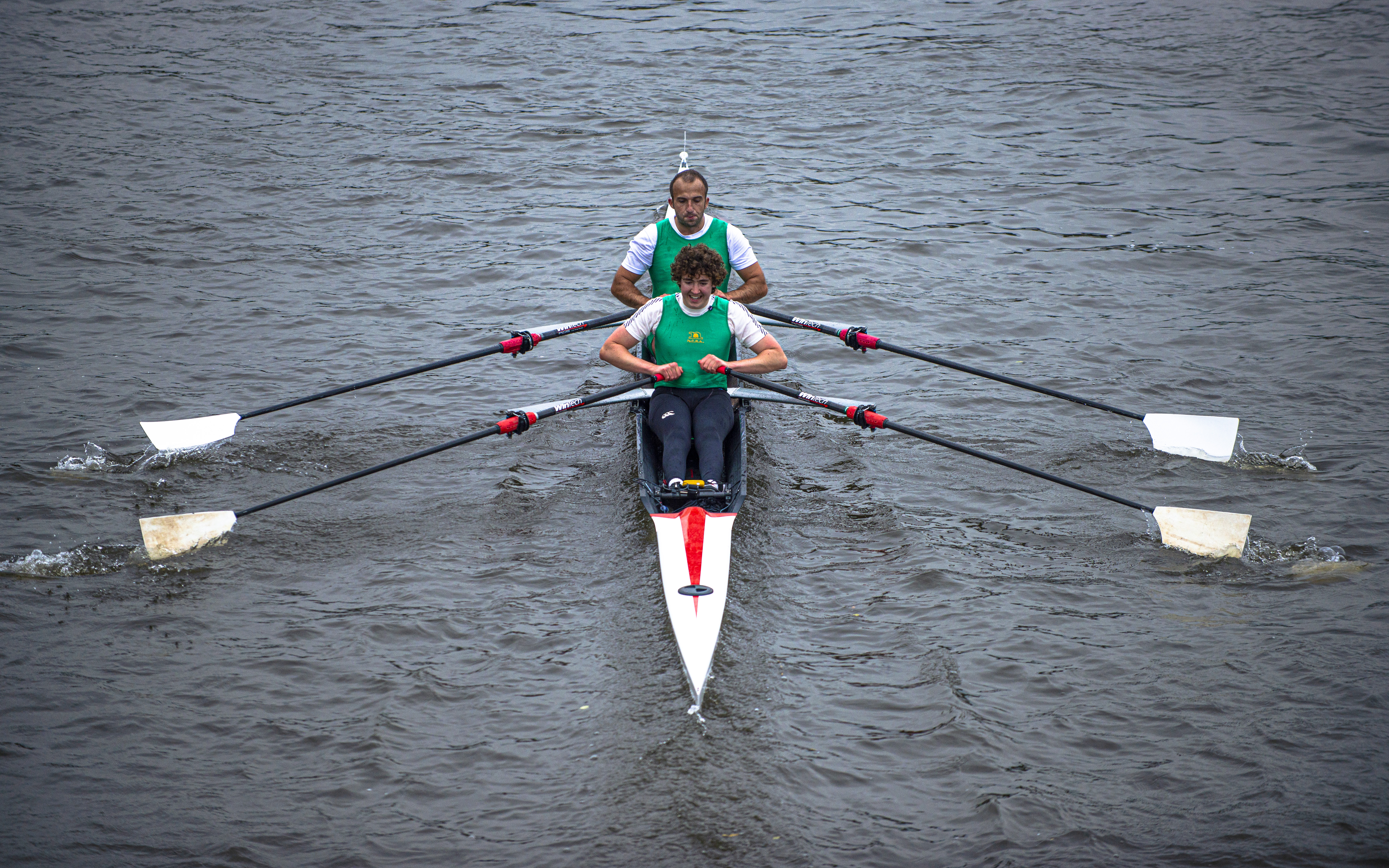 W J18 4x – Jas, Chloe, Katie & Jess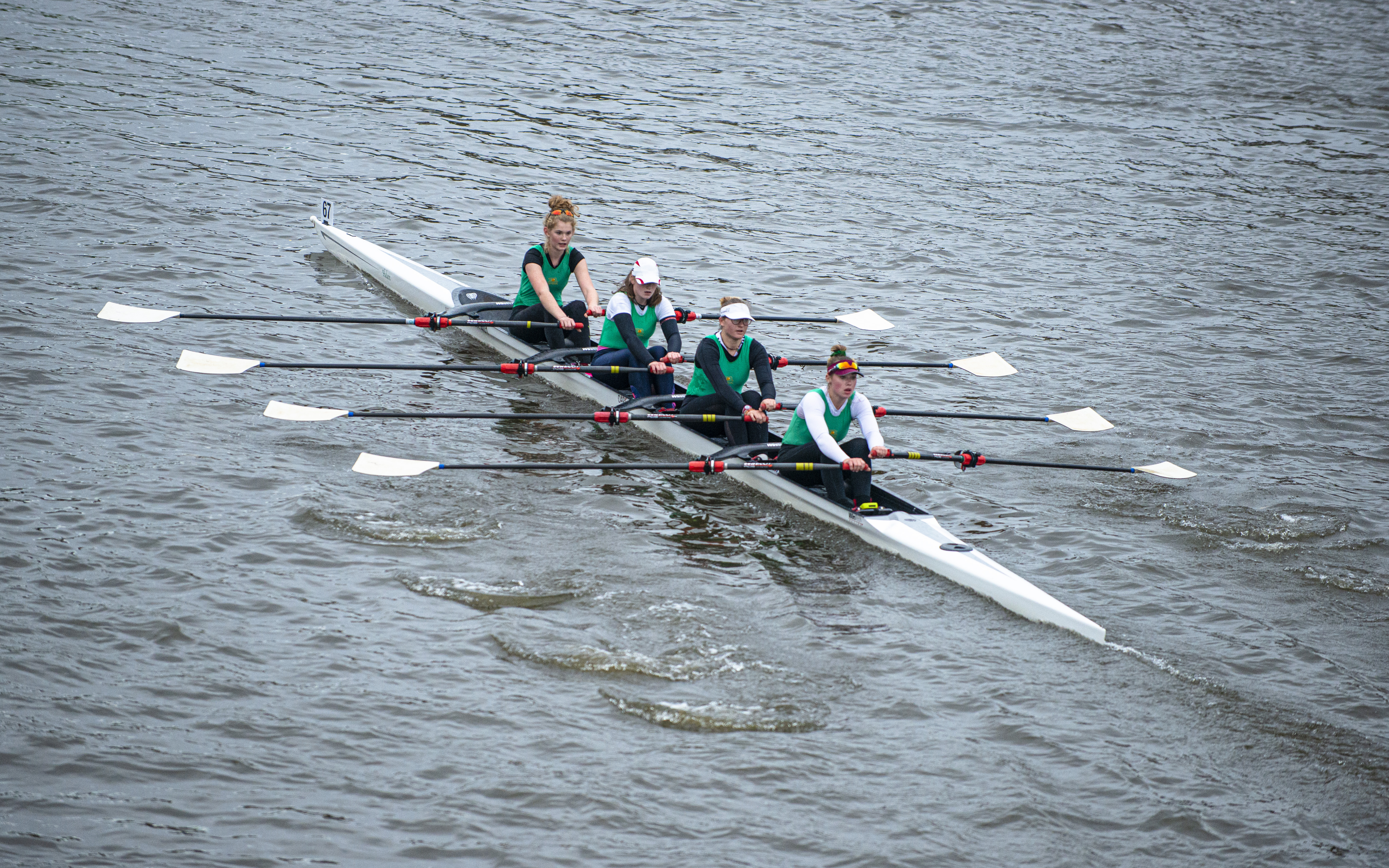 W Band 1 4x – Mia, Katherine, Jade & Meg