Aerobic Monsters International Regatta
On the 4th December, some of our Senior Men raced at the Aerobic Monsters International Regatta in Porto, Portugal. 
With a rowing distance of 6,500m, the Aerobic Monsters Regatta is a single scull event on the Douro River with rowers competing in a time-trial. The first half of the course is raced upstream before each rower has to navigate around a buoy and race back downstream to the finish. 
The race was attended by clubs from across Europe and included participation from a number of international athletes from the Portuguese, Spanish and Italian International teams.
Finn and Noah raced in the Under 23 event both overtaking a number of scullers along the course.  Finn finished in a time of 23:50 securing the bronze medal with Noah finishing in 8th position.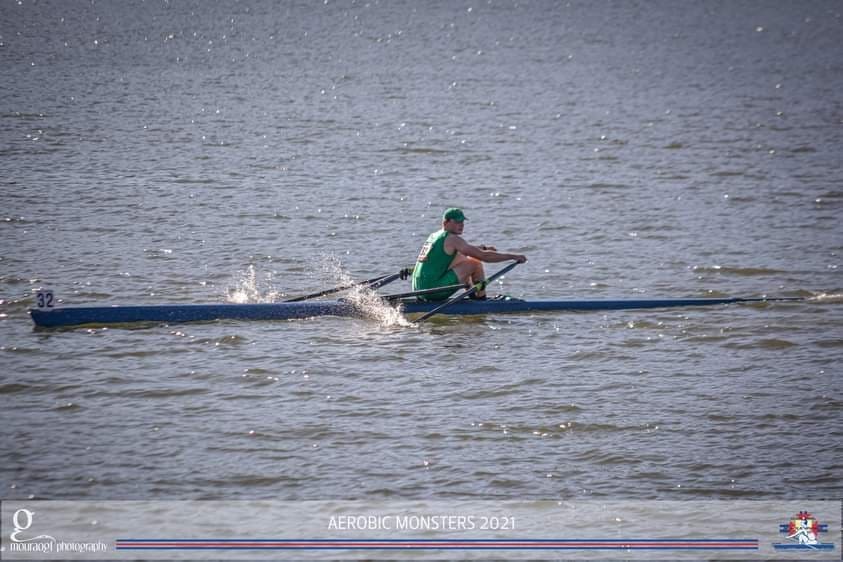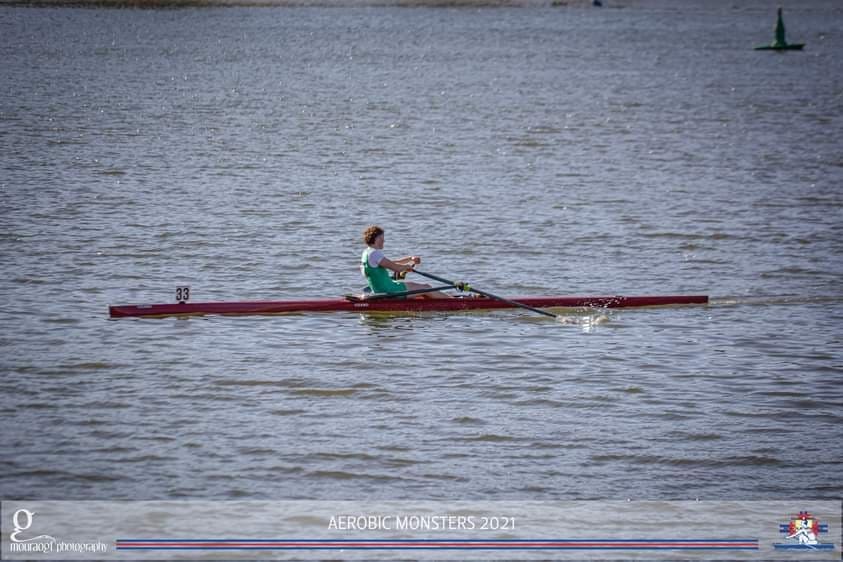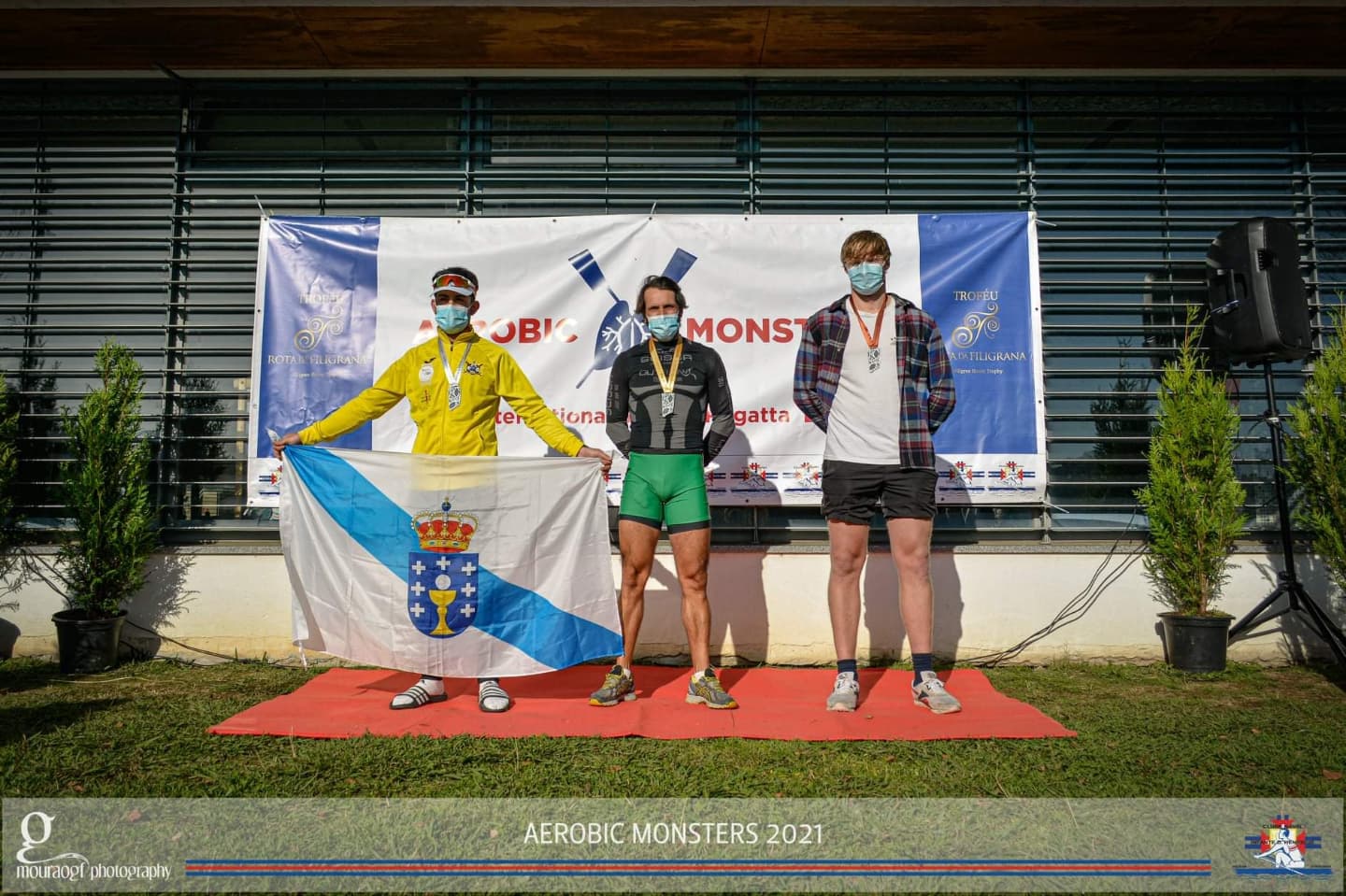 Rob raced in the Elite event and finished 23rd overall.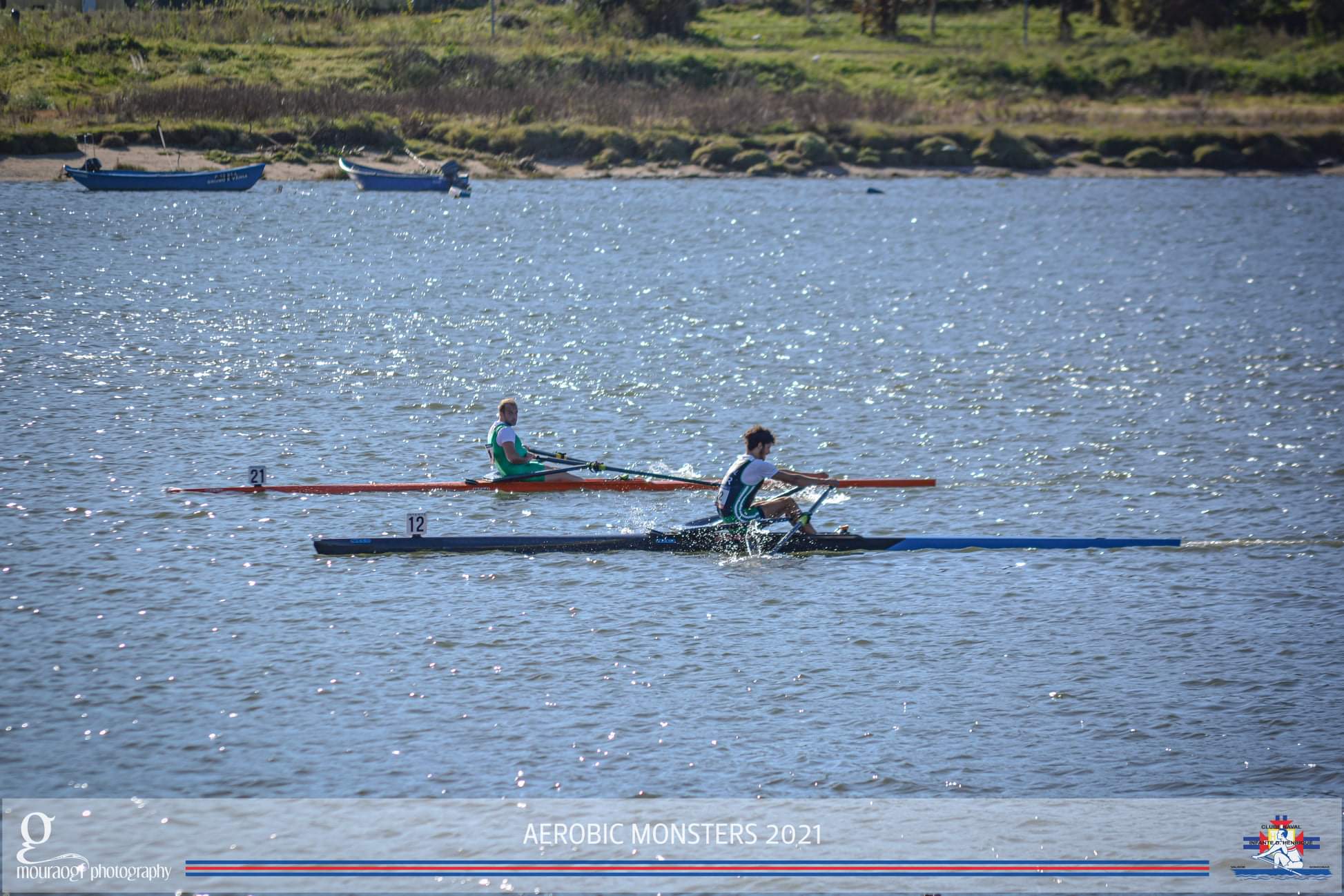 Thank you to Infante Remo for providing accommodation for our rowers at their training centre and their hospitality throughout the weekend.